Two terms that will be on everyone's lips for the coming years will be sustainability and climate change. While are good and righteous, but like all good policies, people take different meaning from them. I think, however, the problem here is going to be two fold, first of all how people interpret these words and secondly who they perceive should bear any cost for policy changes.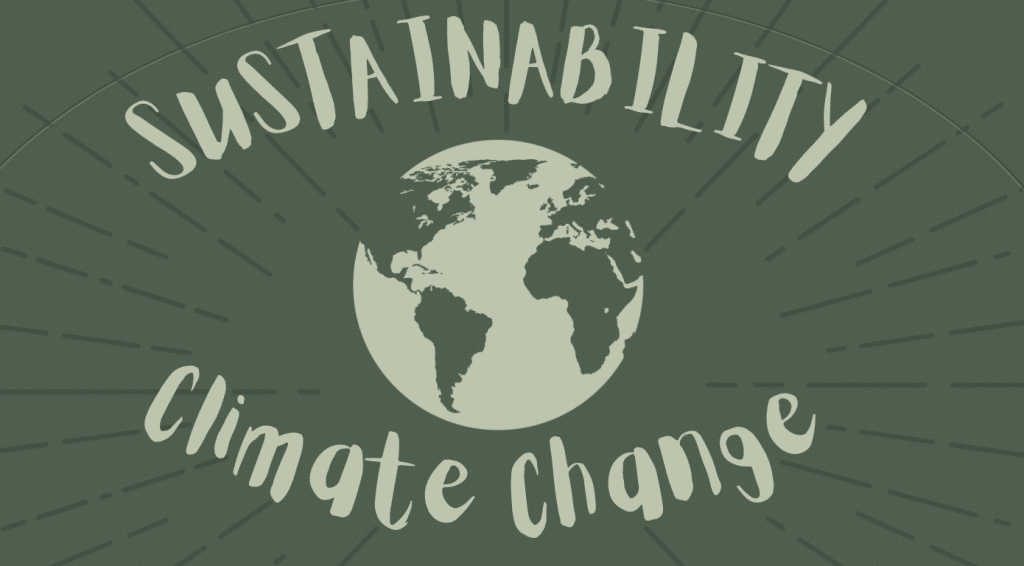 One of the big issues facing the Bus & Coach Industry is pre-conceived notions, in particular about diesel buses. Before the Covid-19 outbreak, I was at a school one day waiting for the student passengers to come out. A lady who identified herself as a science teacher asked me if she could measure the fumes coming from the vehicle's exhaust, for a classroom experiment. I was curious and watched as she proceeded. The look on her face, as she tried to get a sample reading was interesting. I know she expected to get proof of what she believed, that the bus was a serious polluter. She thought her machine was not working. I suggested to her to try and get a sample from a nearby, but much older diesel car. Fortunately, the driver was in the car and happy to assist. This time she got the reading expected to get from the bus. I tried to explain to her that the bus being newer had a more modern engine and was less of a pollution villain than maybe she thought. As she walked away, I know I did not change her pre-conceived idea on the harm the bus was causing. We will someday have an emission free fleet, but it will take time to get there, in the meantime some common sense will be necessary. This is a big challenge for the industry and its representatives.
Recently I listened to a broadcaster making some comments about climate change and how the problem should be addressed. Her opinion indicated some bias in relation to different modes of transport. In fairness her comments may have been off the cuff and not well thought out, nonetheless, a worry. She said that the general public need to reduce the number of flights they take to reduce their carbon footprint. However, when it came to commuters she claimed we need to get rid of polluting diesel buses and that operators need to change over to zero emission buses.
Saving our planet is everybody's business. Any cost our effort is also everybody's. Now is the time for the passenger transport industry to accept only what is their fair share of the effort. Sean Murtagh – sean@fleet.ie