Four coach manufacturers, Volvo, VDL, MAN and Setra were present in the city of Bled in Slovenia with their latest models for the expert jury from the International Bus & Coach of the Year jury to assess and select the International Coach of the Year 2022 (ICOY).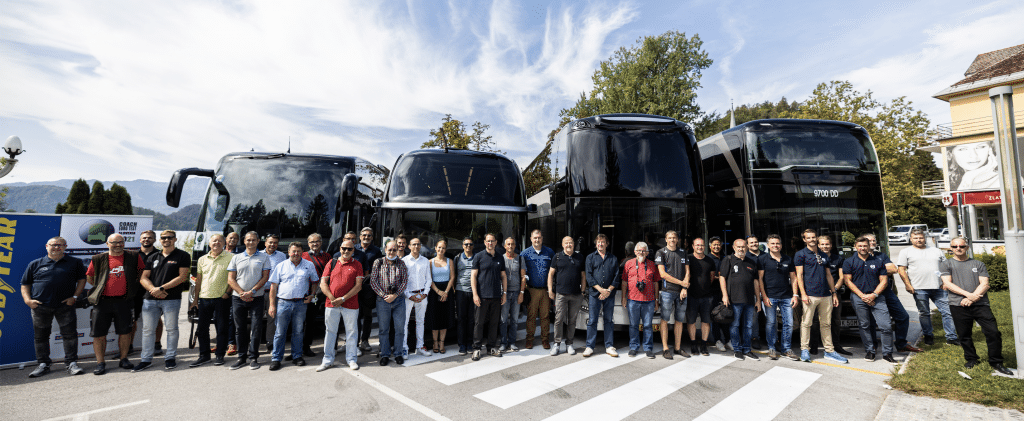 Over three days the buses were driven and assessed by group of experienced trade journalists from around Europe, all who have a background in the bus and coach industry. Last year's event was to be held in Ireland, but like many other events, fell victim to Covid-19. It is likely to be staged here at a later date. The particular models in contention for this biennial award were the Neoplan Cityliner, Setra S 511HD, VDL FDD2 and Volvo 9700DD.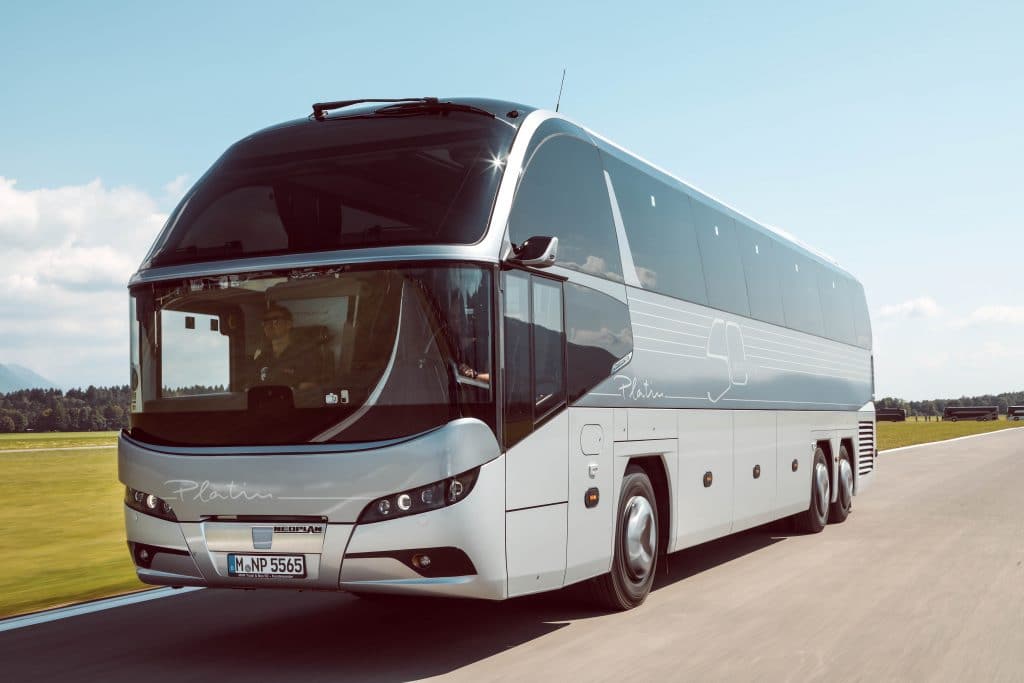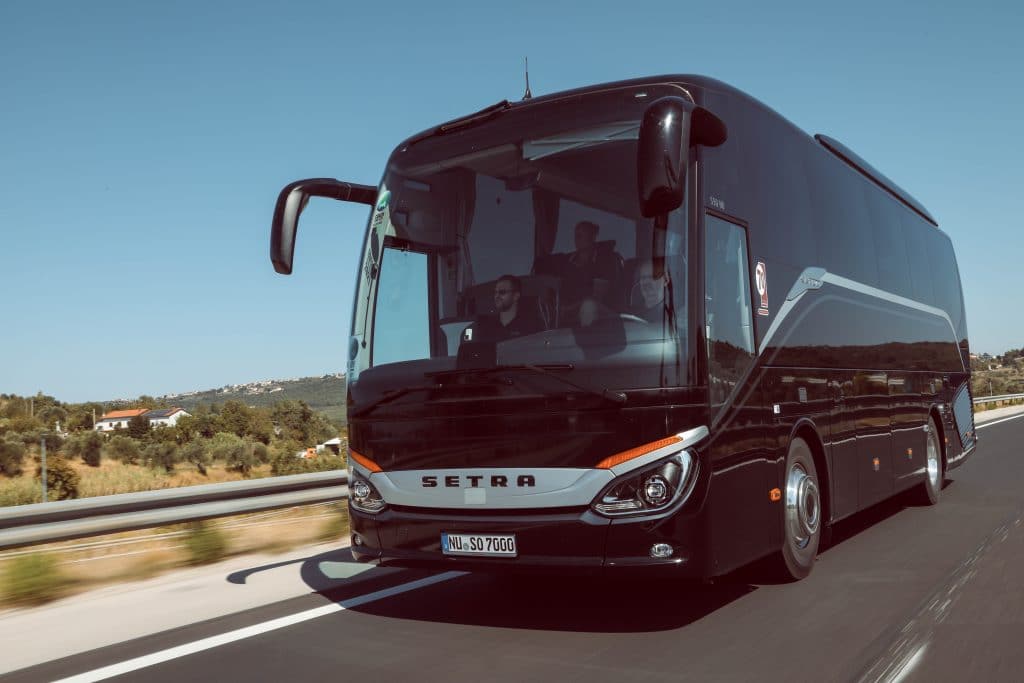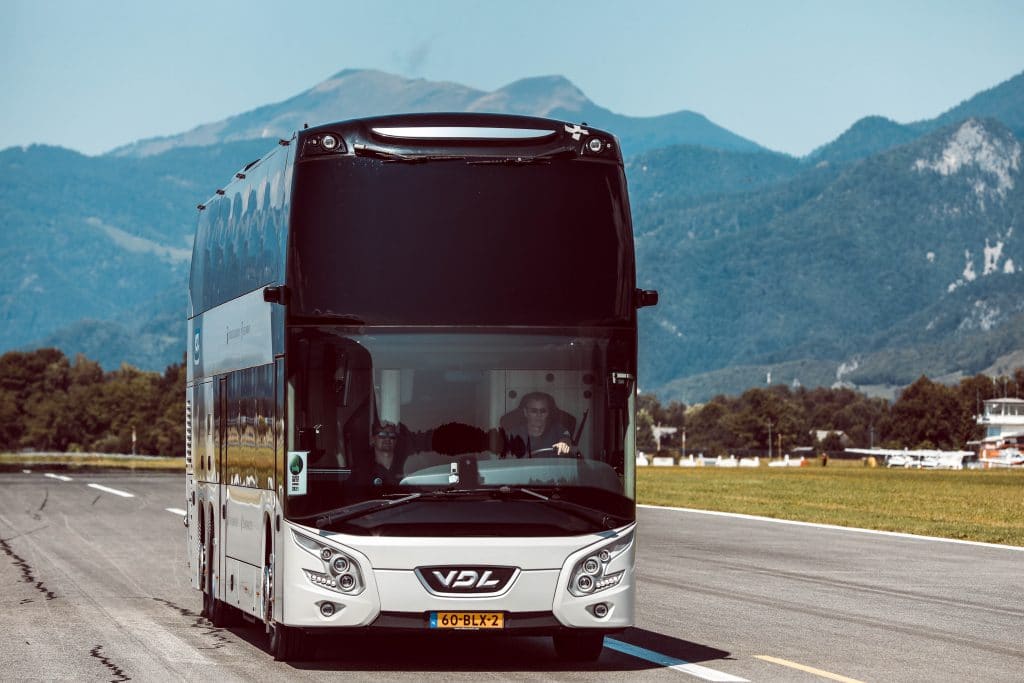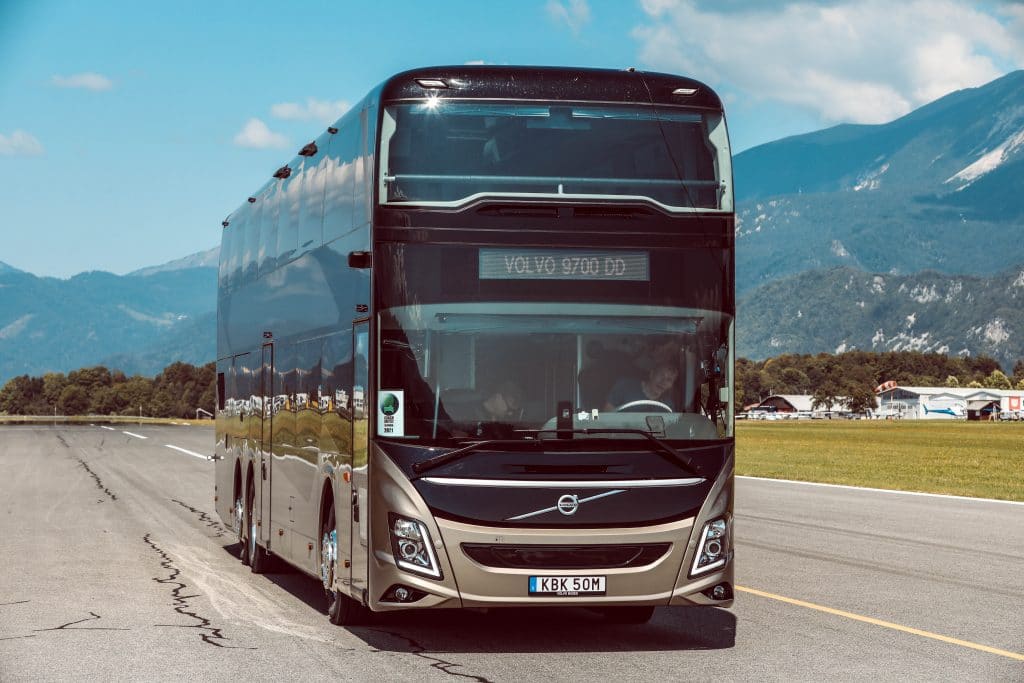 At the competition, judging was based on safety and environmental improvements on previous models. Passenger comfort and looking at the coach from the owner and driver's perspective were key areas for assessment.
Covid-19 has been the backdrop for everything in our lives for the past 18 months and is likely to be a part of it for some time to come. Like operators, manufacturers of coaches and buses, have being finding the going tough. Some of the key developments around buses seen at the ICOY tests are around climate and infection control systems fitted on board. Dispensing units for hand gel are now an integral part of new vehicles. So too are filtration and clean air systems. Many in the industry are saying that it is dangerous to assume people will rush back to travel by bus in the numbers they once did but by providing some infection controls on the bus will no doubt will help.
So tune in to see which coach will be selected as the overall winner of the coveted International Coach of the Year 2022.