Citybus is celebrating its 50th anniversary. Rebranded Translink Metro in 2005 following a major review of the Belfast bus network, this milestone is being celebrated to mark the contribution of the service to the city and its people.

On 2nd April 1973, the company started operations with all staff, vehicles and depot assets of the former Belfast Corporation Transport Department transferring on this date. Citybus Ltd remains the legal trading name of Translink Metro to this day.
The public transport service has transformed over the decades with today's modern, high tech, zero emission electric buses now operating across Belfast a world away from the 1970s Citybus fleet where some vehicles dated back to the 1950s.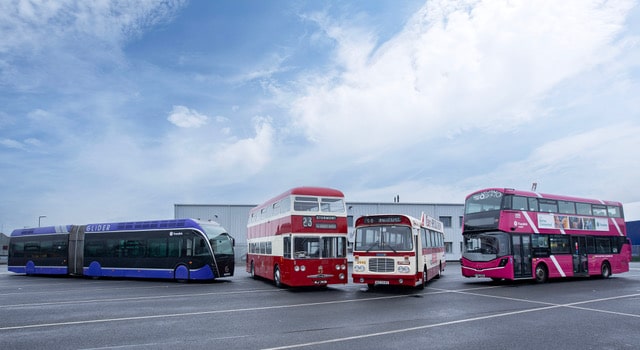 Marking the occasion, Translink Group Chief Executive Chris Conway said: "This anniversary is an opportunity to reflect on the contribution of Citybus in Belfast and to celebrate the success of the city's Translink Metro and Glider service today.  Starting up during the Troubles, Citybus kept services operating, maintaining a sense of normality. Bus drivers often faced adversity and we remember our colleagues who sadly lost their lives during this challenging period.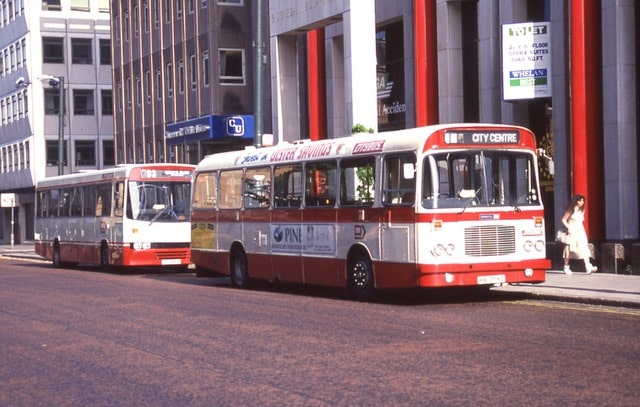 "Since then, there have been many numerous developments in terms of service routes, people, vehicles, ticketing and technology with the Citybus story also reflecting Belfast's evolution over the years into a modern, vibrant city. However, one thing that has remained consistent has been the vital role played by the city's bus service in keeping people connected and supporting economic, environmental and social wellbeing.
"Citybus, and now Metro and Glider, remain synonymous with Belfast – always a familiar and reassuring sight and an integral part of the city's rich tapestry. I'd like to pay tribute to former and current colleagues who have shown tremendous dedication, resilience and service over the decades to keep the city moving," said Chris.