As a member of the International Coach of the Year Jury Fleet Bus & Coach is in Slovenia this week to assess and vote for ICOY.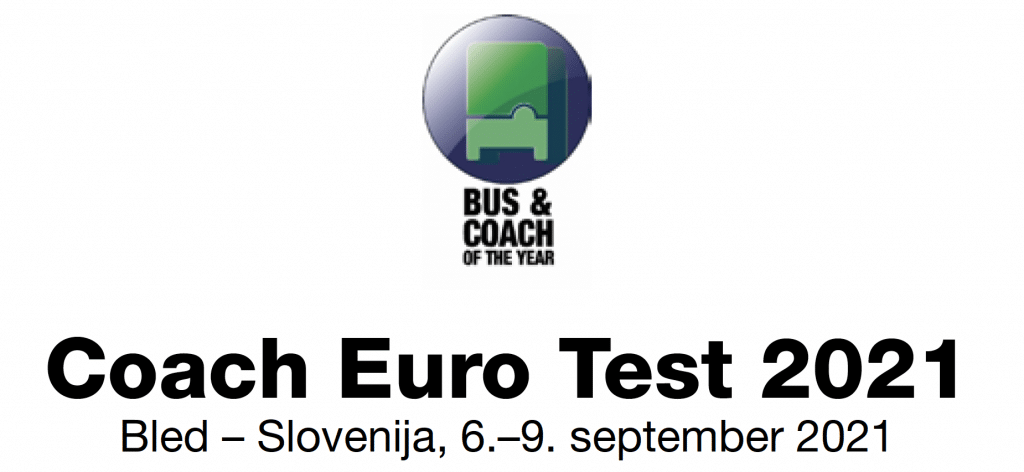 Four manufacturers, Volvo, VDL, MAN and Setra are present in the city of Bled in Slovenia to see which one of them will be selected International Coach of the Year 2022. Over three days the buses are driven and assessed by group of experienced trade journalists from around Europe, all who have a background in the bus and coach industry. Last year's event was to be held in Ireland, but it, like many other events, fell victim to Covid-19. It is likely to be staged here at a later date.
Once selected, the winner will be announced via an on-line presentation. At the competition, judging will be based on safety and environmental improvements on previous models. Passenger comfort and looking at the Coach from the owner and driver's perspective are key areas for assessment.
Over the next few weeks we will have reports on the individual Coaches.
Covid-19, as we have been told many times, does not respect borders, and that coach tourism operators have been effected all over the world. In the past few days we heard several horror stories about companies operating on little or no revenue since last year. So too have the manufacturers of coaches and buses, which have being finding the going tough. However, the key developments around buses seen this week at the ICOY tests are around climate and infection control systems fitted on board. Dispensing units for hand gel are now an integral part of new vehicles. So too are filtration and clean air systems. Many in the industry are saying that it is dangerous to assume people will rush back to travel by bus in the numbers they once did but by providing some infection controls on the bus will no doubt will help.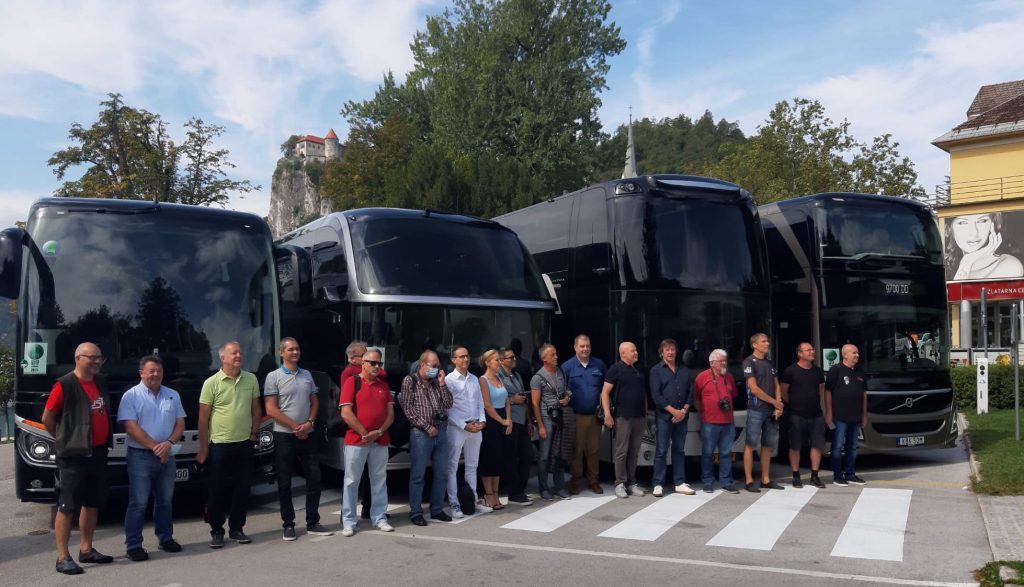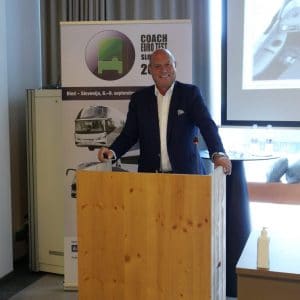 For many years now ZF and Busworld have been part of the event sponsors. The Busworld organization, the Belgian based organisers of the regular Busworld trade shows are part of the fabric of passenger transport throughout the world, while ZF, is the manufacturer of most electrical and mechanical components for today's commercial vehicles, is likely have parts in every coach present at the event. More recently new sponsors such as DKV and Goodyear tyres have joined the regular partners.
The team from Slovenia bus magazine, Transport Logistika headed up by its editor, Goran Kekic organised the four day event. So, watch out for more reports and news from the exercise next week. The overall winner will be announced in November.