*Announcement made following a successful partnership, which saw the representative body secure crucial funding as part of Budget 2022
The Coach Tourism & Transport Council of Ireland (CTTC), the representative body for the private coach and bus sector has announced the re-appointment of Rockwood – a professional association management company and public affairs agency – to run the organisation on behalf of the membership, up to 2024.
Having initially appointed the agency in February 2021, the CTTC was guided by Rockwood, as the representative body sought to navigate one of the most challenging periods the sector has encountered. In the face of public health restrictions and imposed limits on coach capacity levels, the need for adequate Government support was evident. Rockwood, led by former Senator, Lorraine Higgins, initiated an integrated public affairs and public relations campaign. Following consistent engagement with stakeholders at the highest levels of Government, and on the back of numerous consultations with State Agencies and industry leaders, Rockwood was successful in securing critical funding for the sector as part of Budget 2022, which will be distributed under the €50million Business Continuity Scheme.
Of immediate priority for the next year, will be consolidating the representative body's status as a key industry leader, and ensuring that private bus and coach operators continue to work in partnership with Government, as Ireland seeks to decarbonise its national transport network. In addition, Rockwood will work to expand the existing membership of the CTTC, strengthen its collaboration with key players in the sector, and lead the organisation in the roll-out of its ambitious events programme – to include the much-anticipated Coach & Bus Show 2022.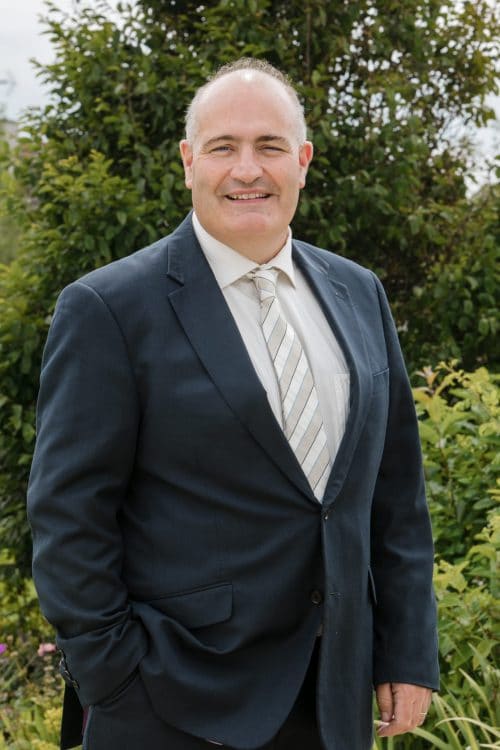 Commenting on the re-appointment, John Halpenny, Chairperson of the Coach Tourism & Transport Council of Ireland, said:"I am pleased to confirm the re-appointment of Rockwood Public Affairs, as the agency responsible for managing the operations of the CTTC, and advancing our public affairs and public relations objectives, up to 2024. Over the last year, both Lorraine Higgins and her team at Rockwood have demonstrated their innate understanding of the transport and tourism sectors; and have been an integral part of securing crucial funding for the industry as part of Budget 2022. I look forward to working in tandem, as we continue to proactively engage with key stakeholders at every level of Government and industry, in the months and years ahead."
Lorraine Higgins, Managing Director of Rockwood, added: "I am heartened by the announcement of Rockwood's re-appointment until 2024, and pleased that we can continue to deliver on our policy and legislative commitments. As the leading representative body for the private coach and bus sector, the CTTC plays a crucial role in the provision of transport services throughout Ireland and helps to sustain regional economics while providing thousands of jobs. As we move into the first quarter of 2022, Rockwood will support the CTTC in ensuring that the strategic importance of the sector continues to be recognised by Government, Local Authorities, and State Agencies alike."